As per Anon's comment on This Post
here is a photo of Bauman in the hospital:
and here's photos of Bauman /Vogt: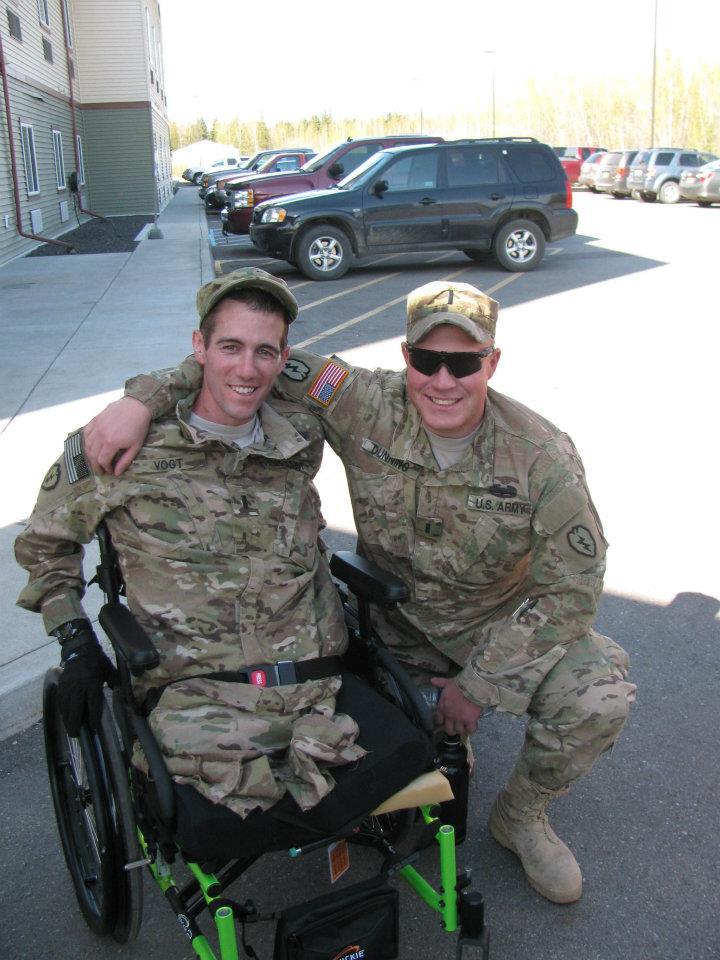 Does the man in the hospital in the first photo look like the man in the 2nd and 3rd photos? Or does the man in the 2nd photo look more like the man in the 3rd photo?
And a warning: As I type this Hagel is on his way to Occupied Palestine. That means money is soon to vanish.... Hopefully lives will not.